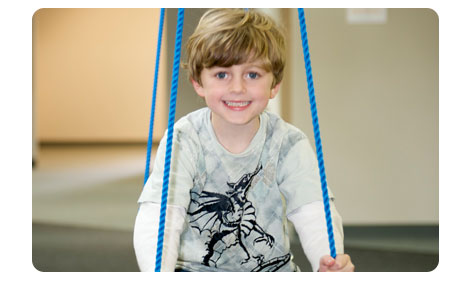 Buy your Summer Membership
Unlimited visits all Summer
Click for more details

Summer Camp registration
NOW OPEN!
Click for more information

Sensations 2.0 is coming soon
A renovation that needs your donation
Click to donate

Regular hours
M-Th 10:00am-6:00pm
Friday 10:00am-5:00pm
Saturday 9:00am-6:00pm
Sunday Closed for special events

All active military, Veterans and their families receive a
10% discount on everything.
Thank you!

Unlimited visits for one year, annual Memberships
Click for more details.

Email us for more information


In the News!

HLNtv visits Sensations!
See the video here

CNN also visits Sensations
See the video here.

See a new Story in Georgia State Homes
Click Here

Want to celebrate a birthday at Sensations?
Click Here

Sensations has been chosen by Southpaw Enterprises to showcase the latest, state of the art Multi-

Discount cards are available, buy 10 visits, get 1 free visit.

Book your field trips and school parties!
Sensations Therafun has a variety of indoor activities for school outings. Enjoy Group Discounts while kids are thrilled on the popular:

Zip-line
Rock Wall
Tricycles

Sports Room
Snack/Lunch Room


Also book Sensations Therafun for:

Class Parties
Fundraisers


For more info please call us at 404-634-3500 or email sensationstherafun@gmail.com

Daily Hours
Monday - Thursday
10:00am - 6:00pm
Friday
10:00am - 5:00pm
Saturday
9:00am - 6:00pm Open to all
Sunday - Closed for private functions.

A Mainstream Experience in a Special Needs Environment

> Sports Programs



See Our Videos!

Spend the night at Sensations! The ultimate birthday party.
Click Here for information.





Annual Membership, our "Best Deal pricing"


Unlimited Visits for 1 year!
1 Child $545
2 Children $620
3 Children $695

Includes 10% discount on birthday parties!
Includes weekends, winter and summer
holidays, and all school breaks.

Buy for the holiday school breaks!
A great gift idea!



Regular Pricing



Daily
Additional Children (in same family)
Children under 2



$17
$6
No Charge
(When accompanying a paid child)


Discount Visit Cards


11 Visits for the price of 10
One Child
Two Children
Three Children
$170
$230
$290



For Therapist Use Pricing, please contact Jay Perkins at jayperkins@sensationstherafun.com or call 404-634-3500.