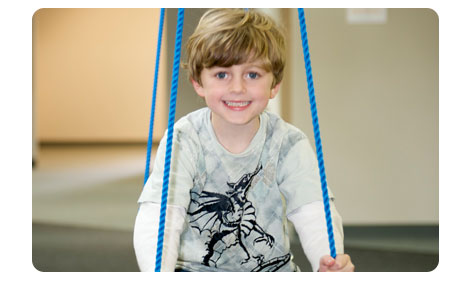 The 6th Annual Halloween Carnival, a Wonder League Fundraiser, is October 18th, 9:00am-1:00pm.


Ride the Hay Ride, join the Cake Walk, and have a chance to win a Flat Screen TV and other great prizes.
Click for more details.

Fall Indoor Sports start September 2nd
Register by calling 404-634-3500
Saturday 9:00am just added
Join anytime during the season when space is available.
Click here for more details



Early Bird Discount


Save $5




In the News!



HLNtv visits Sensations!
See the video here

CNN also visits Sensations
See the video here.


Want to celebrate a birthday at Sensations?
Click Here

Sensations has been chosen by Southpaw Enterprises to showcase the latest, state of the art Multi-

Discount cards are available, buy 10 visits, get 1 free visit.

Book your field trips and school parties!
Sensations Therafun has a variety of indoor activities for school outings. Enjoy Group Discounts while kids are thrilled on the popular:

Zip-line
Rock Wall
Tricycles

Sports Room
Snack/Lunch Room


Also book Sensations Therafun for:

Class Parties
Fundraisers


For more info please call us at 404-634-3500 or email sensationstherafun@gmail.com

Daily Hours
Monday - Thursday
10:00am - 6:00pm
Friday
10:00am - 5:00pm
Saturday
9:00am - 6:00pm Open to all
Sunday - Closed for private functions.

A Mainstream Experience in a Special Needs Environment

> Sports Programs



See Our Videos!

Spend the night at Sensations! The ultimate birthday party.
Click Here for information.


Regular Pricing
Daily
Additional Children (in same family)
Children under 2



$17
$6
No Charge
(When accompanying a paid child)


Discount Visit Cards


11 Visits for the price of 10
One Child
Two Children
Three Children
$170
$230
$290
Early Bird Discount Pricing
Effective August 20, 2014
Monday through Friday before 12:00pm

Early Bird not available on "all school holidays"
Early bird discount cards available, buy 10 visits, get 1 visit free!

One Child $12
Additional Children $6



For Therapist Use Pricing, please contact Jay Perkins at jayperkins@sensationstherafun.com or call 404-634-3500.