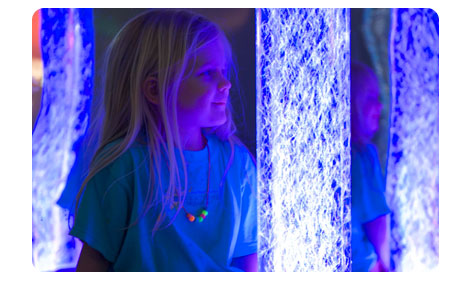 Parent's Night Out
February 25th, 2017

Support the Scholarship Fund
All donations are Tax-Deductible
Click here for details

Wonder League session 1 starts January 14th
Registration is open
Click for more details

Early Bird pricing is back!
$5 discount when arriving before noon on weekdays. Not available on "all school" holidays

Birthday Parties at Sensations
Click for more details

Regular hours
M-Th 10:00am-6:00pm
Friday 10:00am-5:00pm
Saturday 9:00am-6:00pm
Sunday Closed for special events

All active military, Veterans and their families receive a
10% discount on everything.
Thank you!

Unlimited visits for one year, annual Memberships
Click for more details.

Email us for more information


In the News!

HLNtv visits Sensations!
See the video here

CNN also visits Sensations
See the video here.

Book your field trips and school parties!
Sensations Therafun has a variety of indoor activities for school outings. Enjoy Group Discounts while kids are thrilled on the popular:

Zip-line
Rock Wall
Tricycles

Sports Room
Snack/Lunch Room


For more info please call us at 404-634-3500 or email sensationstherafun@gmail.com

Daily Hours
Monday - Thursday
10:00am - 6:00pm
Friday
10:00am - 5:00pm
Saturday
9:00am - 6:00pm Open to all
Sunday - Closed for private functions.

A Mainstream Experience in a Special Needs Environment

> Sports Programs



See Our Videos!

Spend the night at Sensations! The ultimate birthday party.
Click Here for information.