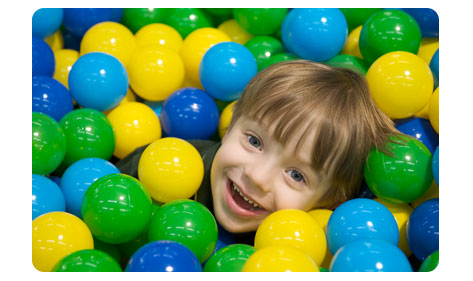 Summer Pass available May 25 and last until Labor Day!!


$220 for the first child



Upcoming events


School Field Trip days, Busy until 12:30April 19, 20
May 2, 3, 4, 8 and 18

Early bird pricing  ends May 25 and returns August 15 



Your tax deductible donation to Sensations is being matched! All new donors will double your contribution, donations help support:

Scholarships for qualified families
Discounted pricing for disability specific school field trips
Ongoing renovation of main center
Ongoing general operating expenses

Support the Scholarship Fund


All donations are Tax-Deductible
Click here for details



Scholarships are now available for Daily Play and Annual Memberships.


Click for more information.

Birthday Parties at Sensations
Click for more details

Regular hours
M-Th 10:00am-6:00pm
Friday 10:00am-5:00pm
Saturday 9:00am-6:00pm
Sunday Closed for special events

Like us on Facebook for up
to date changes.


All active military, Veterans and their families receive a 10% discount on everything.

Unlimited visits for one year, annual Memberships
Click for more details.

Email us for more information



Creating your own sensory center or room? Contact Sensory Room Creations at
www.sensoryroomcreations.com

In the News!

HLNtv visits Sensations!
See the video here

CNN also visits Sensations
See the video here.

Book your field trips and school parties!
Sensations Therafun has a variety of indoor activities for school outings. Enjoy Group Discounts while kids are thrilled on the popular:

Zip-line
Rock Wall
Tricycles

Sports Room
Snack/Lunch Room


For more info please call us at 404-634-3500 or email sensationstherafun@gmail.com

A Mainstream Experience in a Special Needs Environment

> Therapeutic Programs



See Our Videos!


Sensations TheraFun has all of the finest in innovative activities with the kids needs in mind:

Zip Line
Climbing Wall
Mini Trampolines
Monkey Bars
Climbing Rope
Swinging Rings
Ball Pits
Rope Ladders
Swings
Riding vehicles with and without Training Wheels
Balance Beams
And Much More!

An art room for:

Painting
Drawing
Crafts
Writing
And More!

An indoor sports room with

Artificial turf
Basketball court
Soccer goals
Batting cage





Frequently Asked Questions

Sensations is primarily for families and caregivers with their kids, although therapists are welcome to use the center.
Sensations is not a clinic, but a recreational center that is a fun place for kids to "play", achieving many therapeutic goals.
Field trips and play groups are welcome when scheduled in advance.
Birthday parties are welcome on Sundays only.




Sensations Therafun featured on 11Alive News


For full screen, click bottom right of video window